Never thought of yourself as a singer, but always wished you could sing?
I'm Nancy Salwen, and I specialize in teaching singing to beginners and people who think of themselves as "non-singers." I know how to teach you in ways that are comfortable, fun & rewarding!
Take a FREE 1/2 hour get-acquainted mini-lesson.
We'll start wherever you're at and grow your skills & confidence so that you too can experience the joy of singing!
Fill in this form and we'll get the ball rolling.
L

ooking forward to meeting you!
After you sign up,
CHECK YOUR EMAIL.
(It sometimes takes a few minutes, so if it's not there right away, check again soon — thanks for your patience!)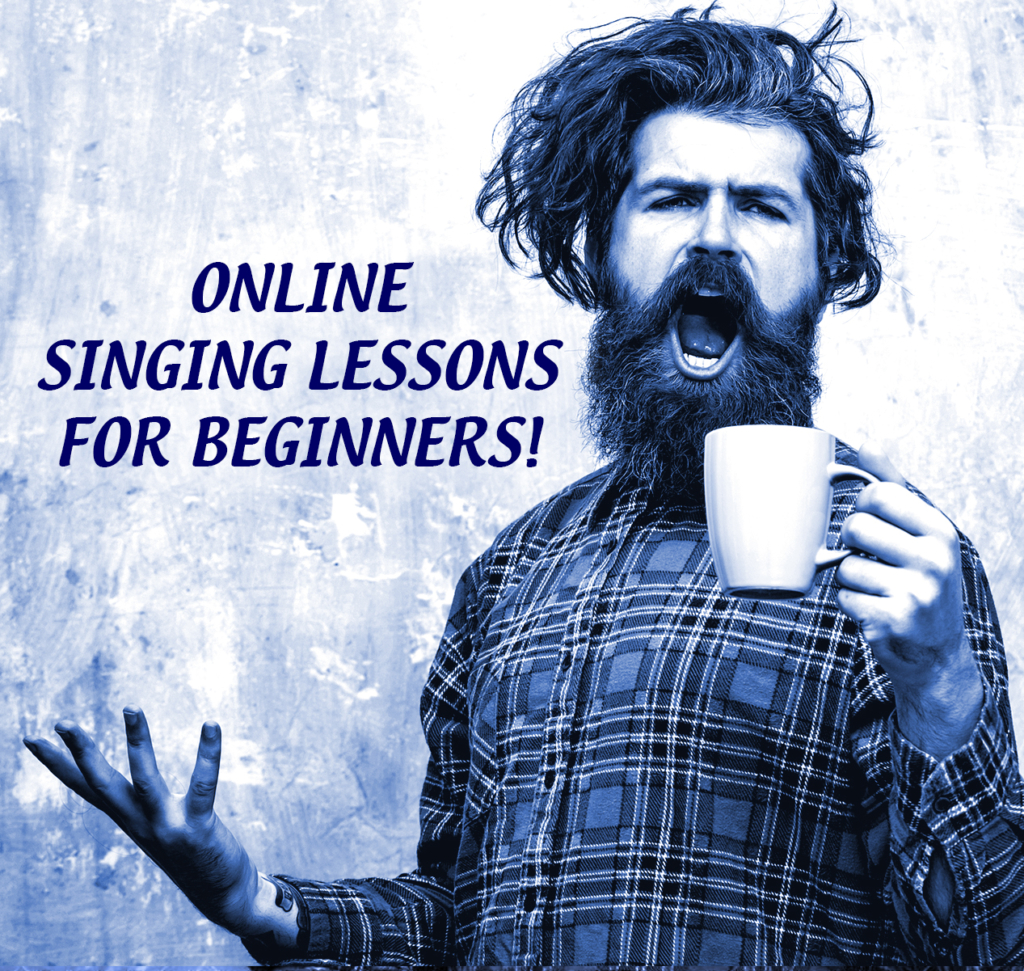 There's a myth around singing that "either you have it or you don't." But this isn't true!
Singing is a learnable skill — you just need the right kind of support (which you probably never got before). 
What Students and Workshop Participants are Saying…