Hello Everyone — Meet Diana!
I first met Diana at our workshop last year at Hallelujah Farm — what a joy it's been to get to know her!
She's a rare and wise spirit, and here she shares her thoughts on the richness of including music in her life, learning to sing, being a member of the Playground, and using the healing power of singing to overcome difficult times.
It's amazing how much it helps when you support your singing with your BREATH!
Learn how with me right here…
Without good breath support, here's what's likely to happen:
Your throat gets tight, you have a hard time staying in tune, you feel anxious or panicky (like you're running out of gas!), you run out of breath, you can't make it through the phrases of your song.
Breath support can fix this, and it's […]
Being able to stay in rhythm is important for singing. Practicing rhythm patterns like these is a great way to build your skills…
First, A FEW OBSERVATIONS:
1. YOU LOVE MUSIC — of course, you do — that's why you're here!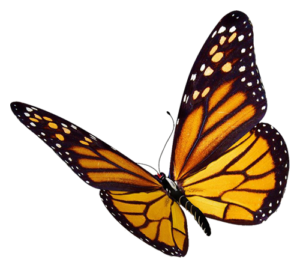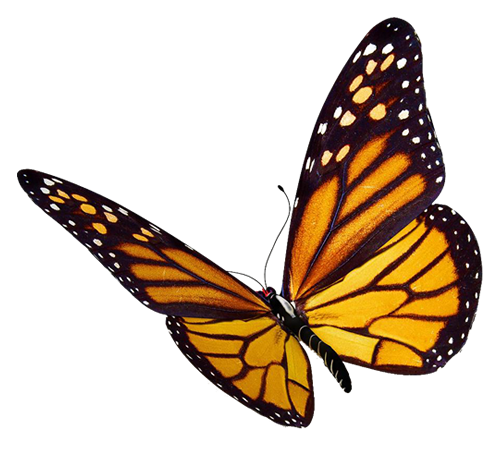 2. YOU NEED TO PRACTICE to improve as a singer.
3. You WANT to practice. That's also why you're here.
4. FINDING TIME to practice is surprisingly difficult.
Sometimes it's hard for me too. But honestly, it doesn't have to be.

Part of what hangs […]
Hello Everyone — Meet Brendan!
At the beginning of the pandemic he decided pursue his desire to learn how to sing. and has been taking singing lessons with me ever since.  
I love how he talks about shifting his thinking from, "I can't do it" to "It's a work in progress." That shift alone can change everything.
If you're interested in taking lessons with me,
Get the 

NEW

 Fear of Singing Book! 

Includes Online Audio Tracks & Videos.
Look for it at your local bookstore or Buy it on Amazon!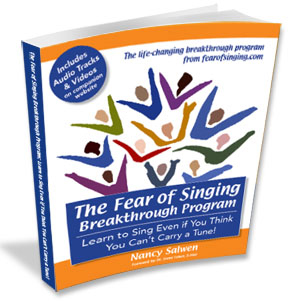 Not quite ready to jump into lessons? Get your free copy of "6 Easy & Fun Tips for Non-Singers Who Wish They Could Sing" and start singing now!

After you sign up,

CHECK YOUR EMAIL!
What People Are Saying —

"I just want to let you know how much I am enjoying the singing lessons. I haven't had this much pure fun since I was in the third grade. It really is liberating for an old codger like me to just cut loose and make joyful noise like I did back then."
– Brian, Adult Singing Student
"As a private lesson student with Nancy, with a lot of fear of singing, I found after just one session my confidence grow. I attended a birthday party, and when the candles on the cake were lit, I immediately led the crowd in singing "Happy Birthday"! You have no idea what a big step this was for me!"
– Melanie, Workshop Participant and Private Student
"My mother, Charmian, called me this morning pretty euphoric. She said that she "finally felt free". That she'd thought all her life that she was only capable of making a croaking sound but, instead, had heard herself sing one high note and one note in the middle that was really a tone. She's always had fifth chakra issues, sore throats, laryngitis, power speaking, etc. This week, when she goes to her meditation meeting, she'll join in the 'oohming' part for the first time.

She said that the workshop 'changed her life' after 94 years of being shut down/out.

This was an enormous breakthrough for her. Your program was so well structured and led with such enthusiasm and joy. Congratulations to you. What a gift for everyone there." With gratitude,"
– Cathy (Daughter of 94 year old workshop participant!)
"The lessons made me feel a lot more comfortable with my voice, and singing in front of people. Also, I think that I'm better at staying on pitch, and getting the pitch right the first time. Plus lessons were just a lot of fun! I really enjoyed them! Thank you again. Hope to see you next summer!"
– Ruth, Teenage Singing Student
"It surprised me how easy it was most of the time, to let go and just sing and make sounds. One thing I really like about Nancy's teaching is that she brings a straight forward can-do energy to the group, allowing for fears and nervousness but not focusing on those."
– Workshop Participant