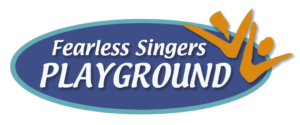 Lessons to Build Confidence:
Songs that Feel Good to Sing:
Key Ideas:
Our culture says "either you can sing or you can't," and if you "can't", then "don't even bother trying."
Ugh – So Wrong!!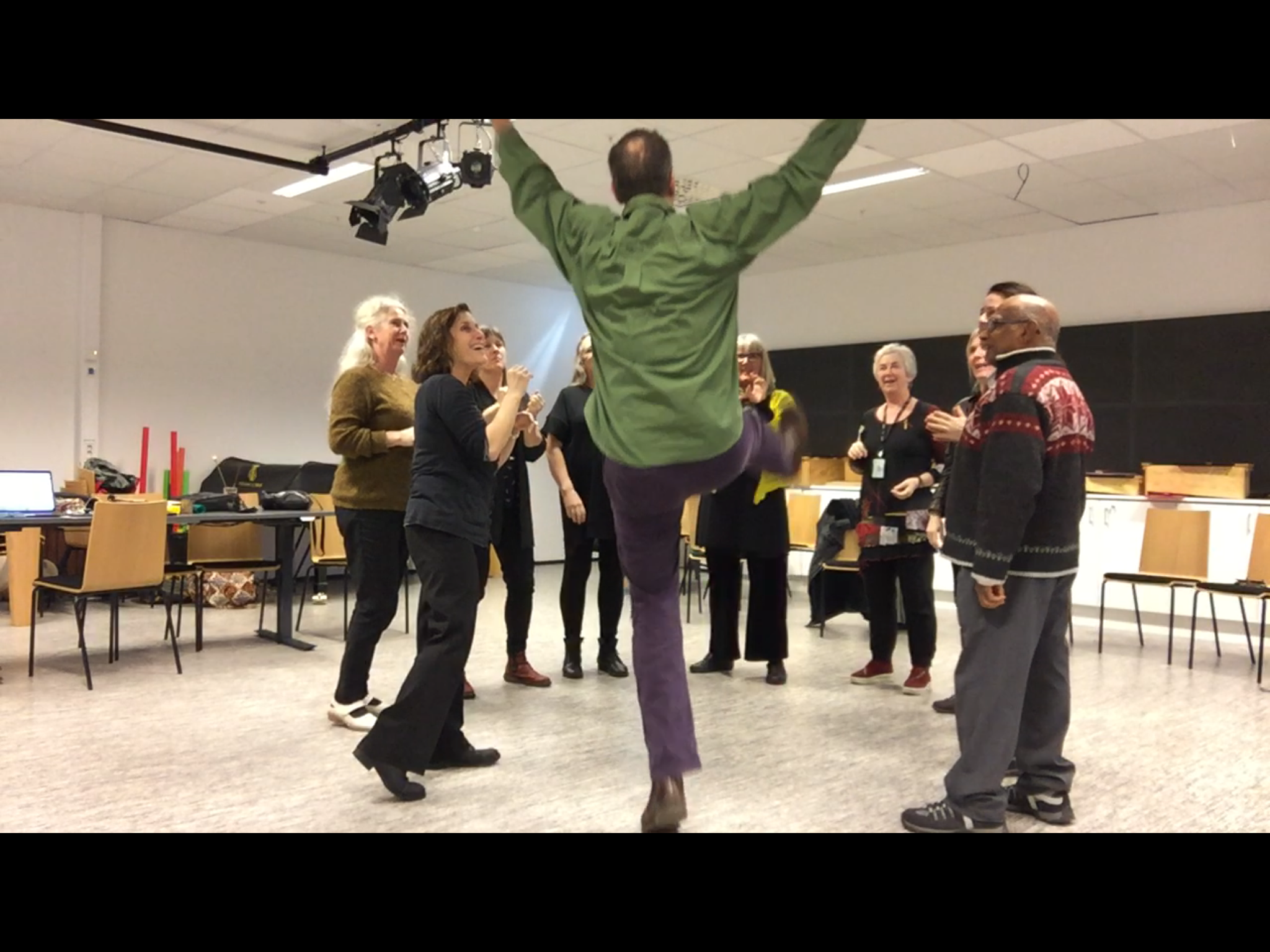 But to learn and grow you need a break from all the judgement and to experience the freeing mindset of "there are no wrong notes!"
EXPLORE & PLAY WITH YOUR VOICE.
FIND VOCAL JOY!!