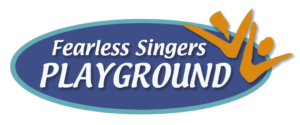 Lessons on How to Practice:
What Should You Practice?
Great activities to include in your practice sessions: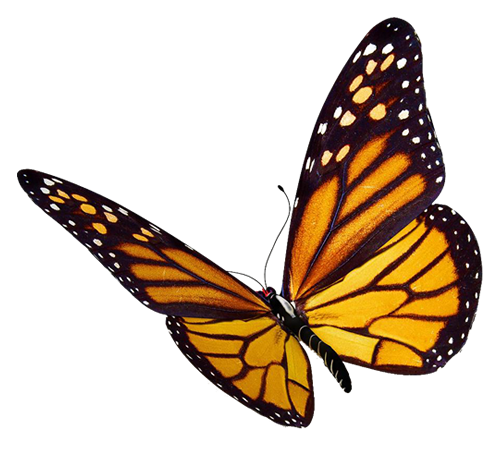 And, this might sound obvious, but practice songs you like!
Key Ideas:
Because your instrument is your body, you will absorb some skills and experience some improvement as long as you continue to expose yourself to singing — even if you don't practice formally.
You will, of course, improve faster if you do take time to practice, even if it's even for just 3 minutes at a time. Honest!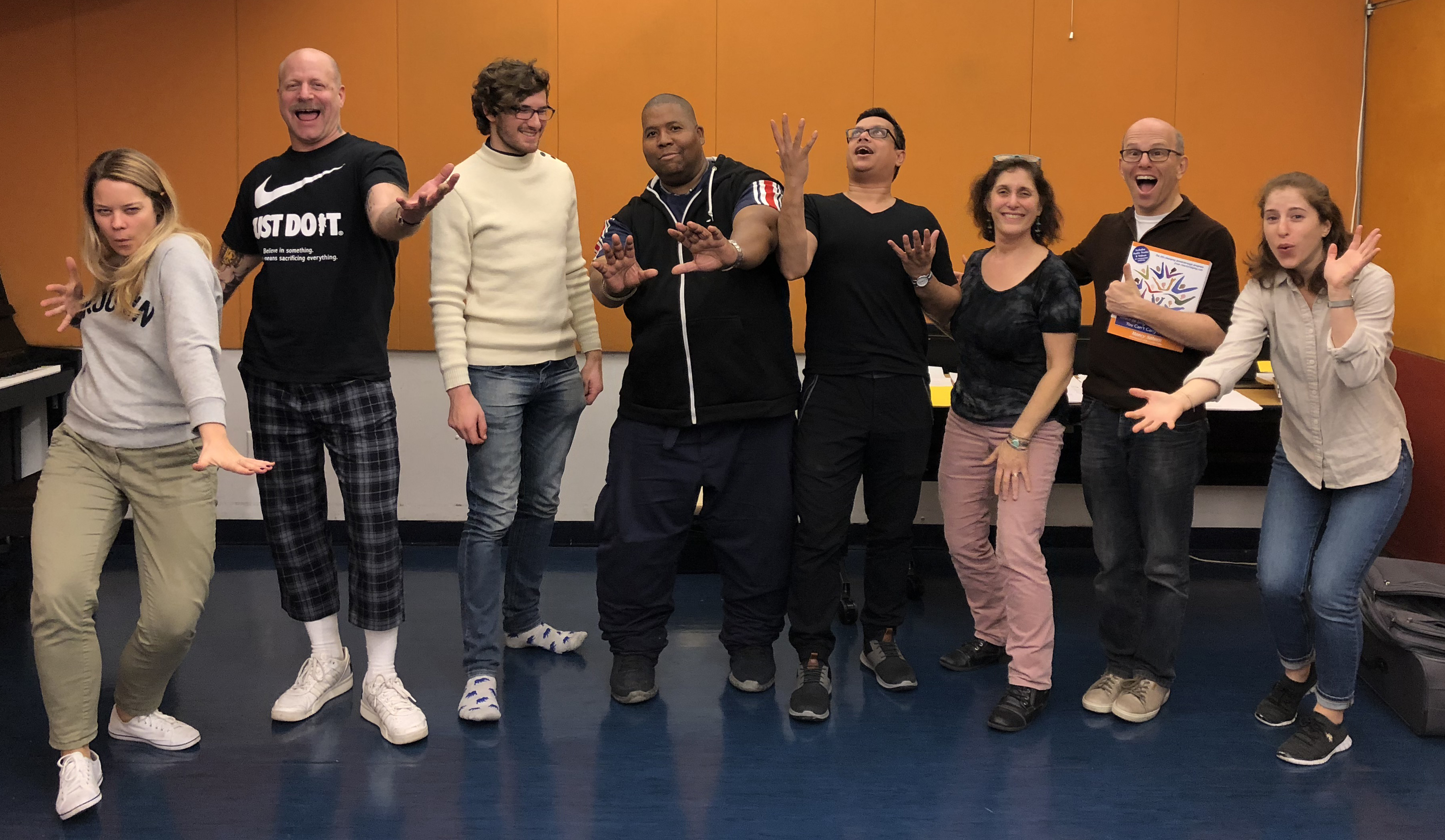 So practice in whatever ways work best for you. Ideally you will mix it up — casual singing-in-the-car type practice sometimes, and sit-down-and-focus type practice at other times. You may even decide to make a regular practice routine. It's up to you.
However you do it, practice with love and have fun with it! And most importantly, don't let practicing (or not practicing) become a source of guilt! Don't give yourself a hard time!
DEVELOP REWARDING HABITS!